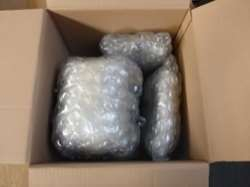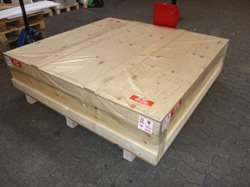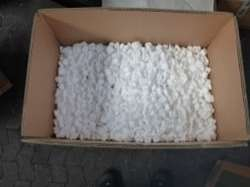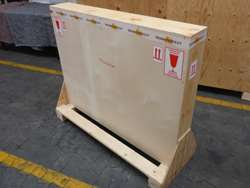 Smaller paintings can be packed in special telescope painting boxes – if these paintings are framed and have glass in frame, we will always recommend that the glass is removed prior to packing and shipping. See photos below: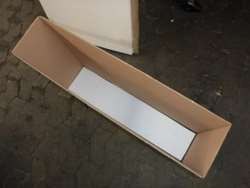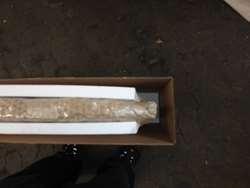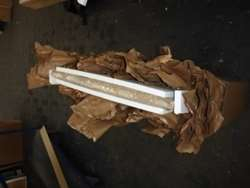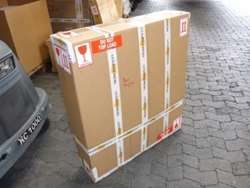 Large paintings will be packed in veneer boxes. Some can be sent by courier which will often be the most economical way of transport. When the dimensions are too big for courier transport, we will pack in veneer boxes with wings or horizontally in box with shoes – again each job is unique and will be adjusted to the item in question. Big size boxes will be shipped by truck (within Europe) or by air / sea. See photos below:​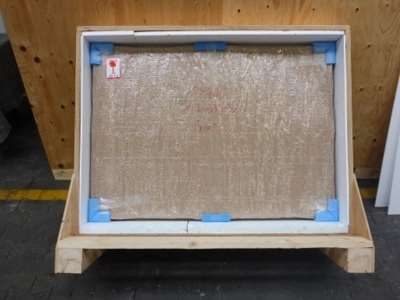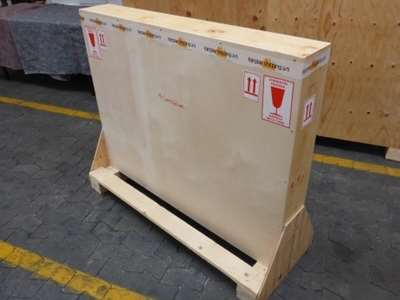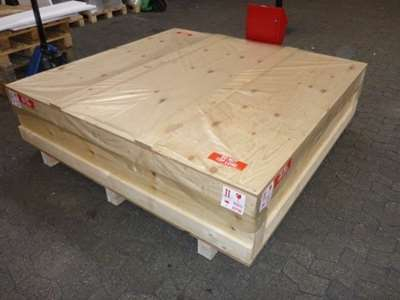 Furniture will be packed in cardboard pallet boxes, tailor-made pallets or closed wooden transport boxes – again choice of packing method depends on the item. See photos below:​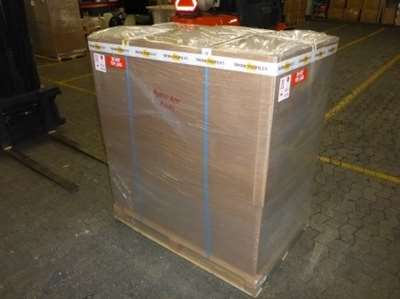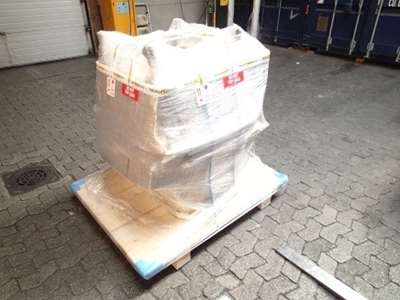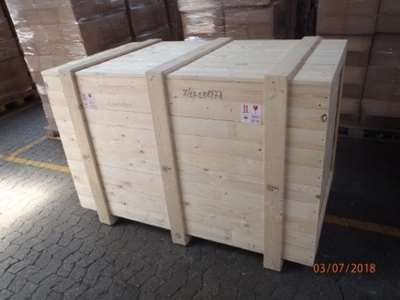 In Fairplay Shipping there is a close co-operation between office personnel and packing crew. Our packing crew will carry out all jobs to perfection which is why we are able to maintain a very low damage statistic, close to zero.
The Fine Art / Auction team is experienced when it comes to both shipping methods and packing and no job is too small or too big for us to quote. Our approach is to think out of the box, thus to ensure that the price given is the best possible – however, always with the focus that the shipment must arrive safely / without damages.
Our vision is to be unique and detail oriented within global logistics and transport and we comply on a daily basis to our mission which is to deliver "just as promised".​